Study Materials
| TEACHING PORTAL OF 1.LF | E-LEARNING PORTAL 1.LF |WIKISKRIPTS´ | ATLAS OF PATHOPHYSIOLOGY |
The materials are published only in Czech language, use the button GOOGLE for translation (at right top corner) if it is possible.
These study materials are unofficial handouts for the students. They can be used for extra studies only.
Web pages of prof. Marsalek group - study materials -
link: http://nemo.lf1.cuni.cz/mlab/marsalek-UPF/
New study materials:
NEUROLOGY 2010-2011
- lessons
- seminars
Older materials:
Articles in journals with impact factor
Zygote Body - 3D Human Anatomy in browser (one need a WebGL enabled browser, e.g. Google Chrome)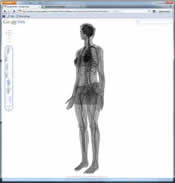 Wolfram Demonstrations Project (To play the demonstrations you will need to install Wolfram player - cca 125mb)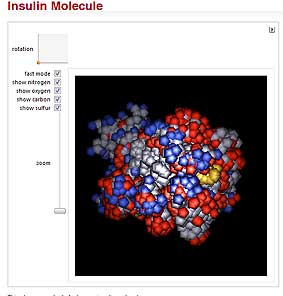 QWIKI - to view the lessons you need a registration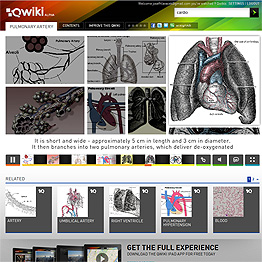 Enter key " MEDICINE" an you can find examples:

http://www.qwiki.com/q/#!/Circulatory_system
http://www.qwiki.com/q/#!/Pulmonary_circulation
http://www.qwiki.com/q/#!/Pulmonary_artery
---
You need Acrobat Reader from Adobe installed to browse PDF files. For PPT, PPS and DOC files you can download for free MS PowerPoint Viewer and MS Word Viewer.